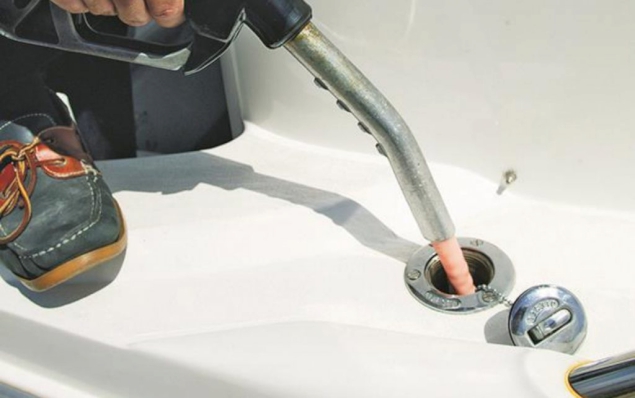 The use of red diesel for the propulsion of leisure craft has become unlawful in the Republic of Ireland from 1 January 2020. As a result, most marina fuel pumps in Ireland will only deliver fully-taxed white diesel and/or petroleum.
Below is the official Notice:
Marine Notice No. 52 of 2019
Notice to all Masters, Owners and Users of Pleasure and Recreational Craft. Prohibition on the use of marked gas oil in private pleasure craft. The [Ireland] Department of Transport, Tourism and Sport wishes to inform the public of the Department of Finance's intention to change the law regarding the use of Marked Gas Oil for Private Pleasure Navigation from 1 January 2020.
The requirement to amend the relevant legislation arises from a ruling made by the Court of Justice of the European Union in October 2018. Section 40 of the Finance Bill 2019 proposes an amendment to Chapter 1 of Part 2 of the Finance Act 1999 in order to implement the Court decision and ensure compatibility with the Energy Tax Directive (Directive 2003/96/EC) and the Fiscal Marking Directive (Directive 95/60/EC) on a legislative basis. The proposed amendment will take effect from 1 January. From that date, the use of marked gas fuel as a propellant by private pleasure craft will be prohibited.
EU Directive 2003/96 defines "private pleasure craft" as "any craft used by its owner or the natural or legal person who enjoys its use either through hire or through any other means, for other than commercial purposes and in particular other than for the carriage of passengers or goods or for the supply of services for consideration or for the purposes of public authorities."
General information on mineral oil tax on heavy oil (diesel) used for private pleasure navigation can be obtained directly from the Office of the Revenue Commissioners and it is understood that they will prepare guidance material for the Revenue website and update the relevant Tax and Duty Manuals in advance of commencement of the new arrangements on 1 January 2020.