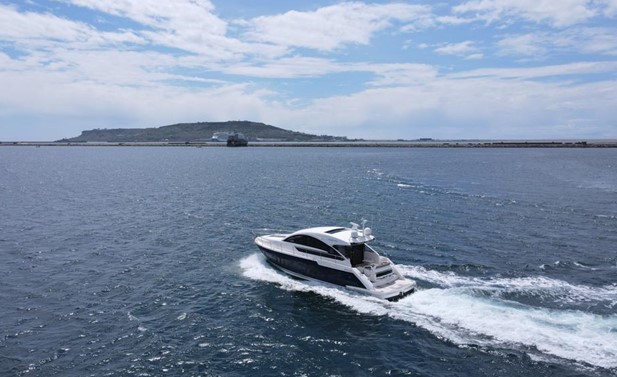 'New Year, New Me!'
It's a saying we hear all too often as we pass the New Year's fireworks and head into January but how many of us actually get to the end of the year and feel like we are a new version of ourselves?
Well, why not save disappointment in 2022 and switch it up to something different - New Year, New Boat!
As an independent brokerage with over 30 years' experience, the team at
JD Yachts
can make that New Year's resolution come true.
Whether you are looking to sell your vessel or purchase one, our experienced, personable team are here to help you. We are able to offer impartial advice for both buying and selling boats, as we have no allegiance to any manufacturer.
We offer a service like no other brokerage, going above and beyond for our clients, whichever side of the sale you may be on, buyer or seller.
Unlike other brokerages, we attend each vessel's sea trial and survey to ensure their smooth running and to resolve any issues which may be raised.
We also assist clients with arranging lifts, annual maintenance, repairs, relocation of vessels and liaising with finance companies, nothing is too much effort for you as our client.
But maybe most importantly, we have well established connections with numerous marinas, contractors, surveyors and captains across the world to ensure we can connect you to reliable, trusted associates, whenever they may be required during the process of selling/ buying your vessel.
If 'New Year, New Boat!' sounds like the New Year's resolution for you, please do get in touch. We will do all we can to make that resolution happen.
Our team can be contacted on 01305 766504 or via email
This email address is being protected from spambots. You need JavaScript enabled to view it.
Author – Jessica