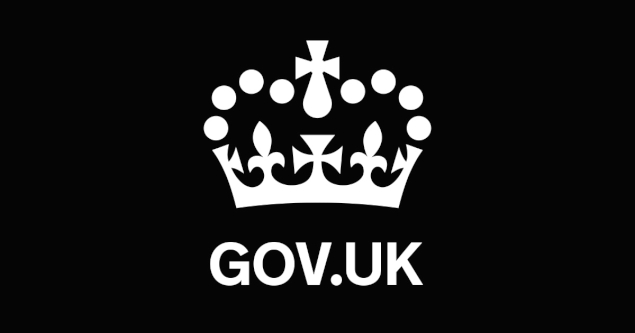 The government has published the response to its red diesel consultation. It's very good news for boaters.
We are glad that the government has listened to NABO who submitted a detailed submission and others.
Government response
4.6 Following consultation, the government has decided to maintain the entitlement to use red diesel beyond April 2022 for all commercial boat operating industries, including but not limited to the fishing and inland water freight industries.
4.7 The government has therefore decided not to change the treatment of private pleasure craft in Great Britain, where they will continue to be able to use red diesel and pay their fuel supplier the difference between the red diesel rate and the white diesel rate on the proportion they intend to use for propulsion.