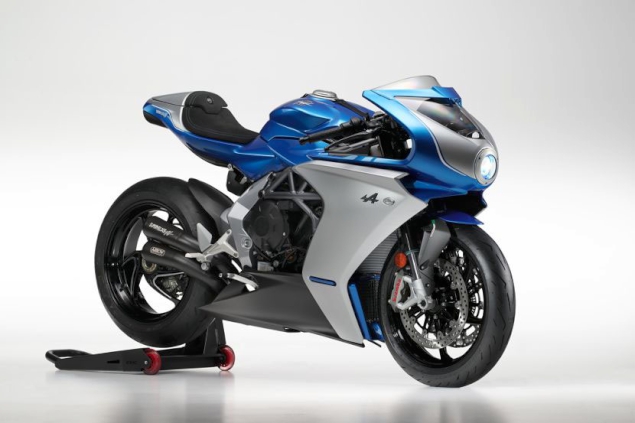 Far be it for us to put a post together in the hope of just getting clicks, but take a look through these pictures and then try and argue that this bike isn't worth a few minutes of your attention.
The MV Agusta Superveloce is one of the boldest and prettiest looking motorcycles made by any manufacturer in the last decade. Granted in the flesh it can look a little bit out of proportion but let's be honest, for most of us, staring at the thing under glass is the closest we'll ever get to one.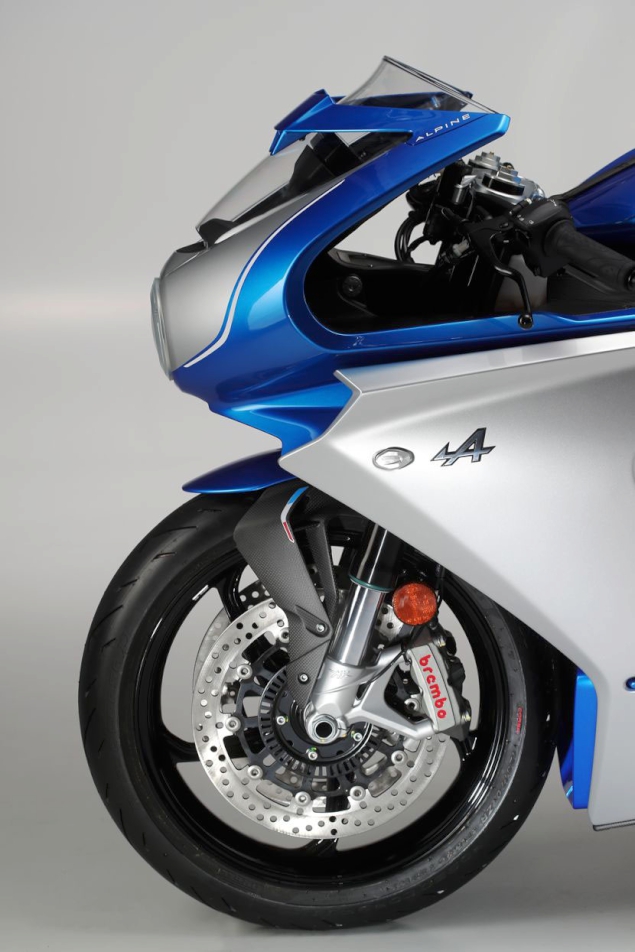 Which is a shame as the motor is a peach. On paper it'll scream to 13,000rpm and make 147bhp along the way. It sounds beautiful yet somehow manages to tick the Euro 5 box, there's a host of electronic rider enhancements, which the pilot can adjust via the massive TFT screen and also by using an app specific to the bike.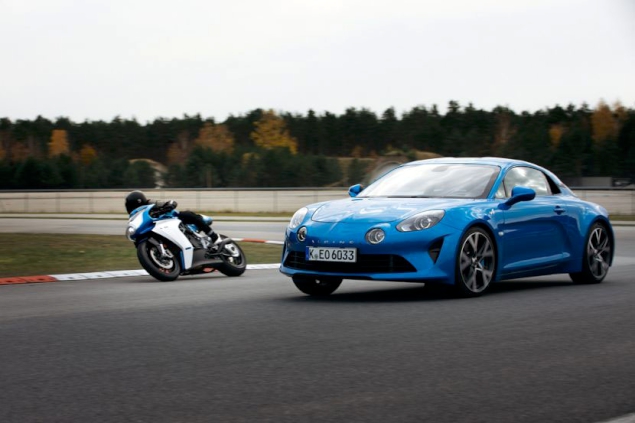 The bike you're looking at here is the Superveloce Alpine. A collaboration with French company Alpine, who are the performance arm of Renault. They've been around since the mid 1950's and started out tuning Renaults for racing from a back street garage. In 1973 Renault bought Alpine and they produced cool cars until 1995. Reborn in 2017, the modern day A110 is a 280bhp mid/rear engined rear wheel drive homage to the original A110. In motorcycling terms, it's a supersports machine rather than a lairy litre sports bike. It has a dry weight of just 1098kg and punches to 60mph in 4.5 seconds thanks to a seven speed paddle shift DCT.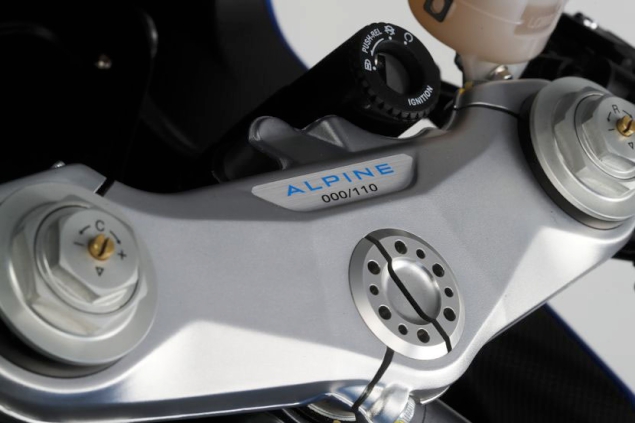 MV Agusta will make 110 examples, all individually numbered on the headstock and carrying Alpine labels on the fairing. The paint looks amazing and again is a nod to the car, the blue is called Alpine and the silver you can see is called Ago, which is nice.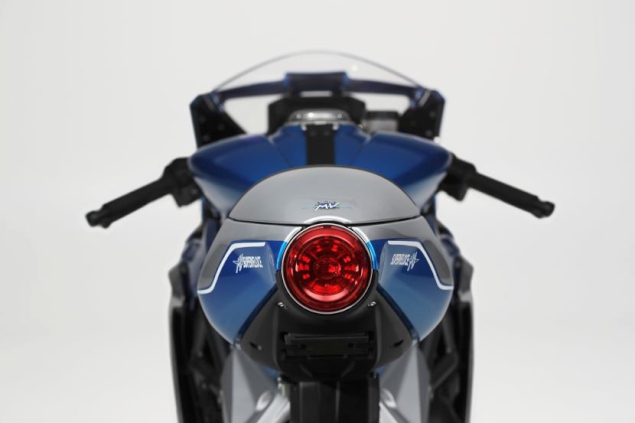 The price for the MV Agusta Superveloce Alpine edition has been set at approx £33,000 and includes a racing kit. In the kit you'll find an Arrow race exhaust with a specific ECU, a CNC machined leather strap to run up the fuel tank, a rear seat cover and a bike cover. The bikes will also come certificated as being official Alpine versions.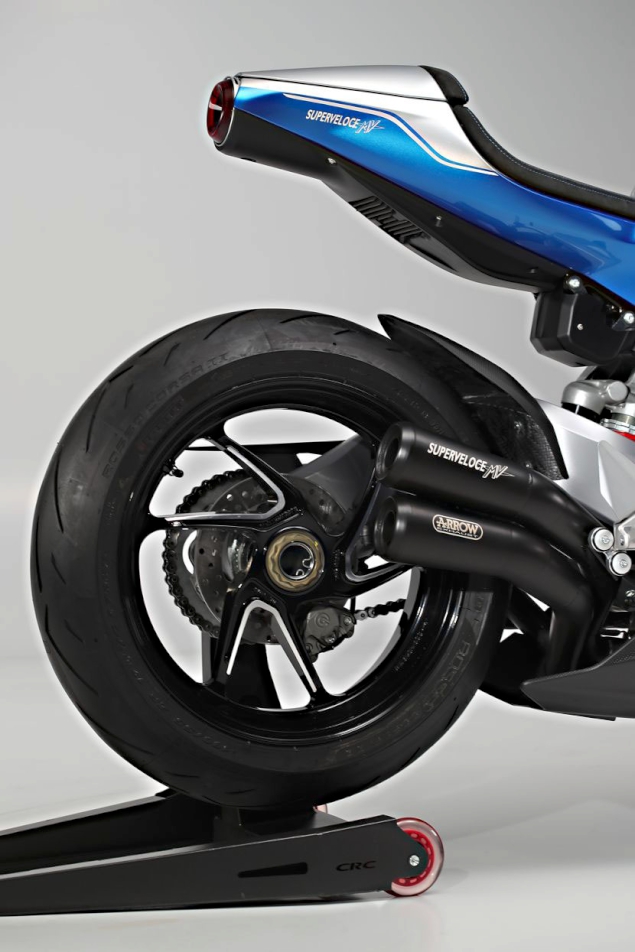 There's not much more to say. It's very, very pretty though. Just look at it…