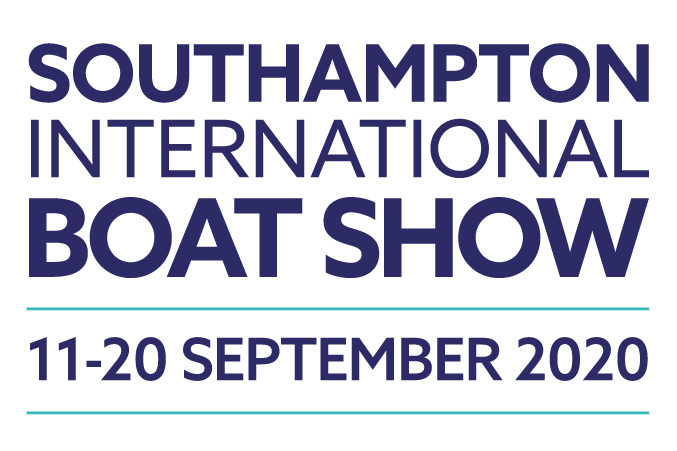 Almost 200 companies are on the waiting list to exhibit at the 2020 Southampton International Boat Show.
The 2019 show contracted 485 unique companies and of those 85% have currently confirmed their attendance for 2020, a 19% year-on-year increase in confirmations.
The waiting list of 194 shows a 21% increase on the February 2019 waiting list.
Spectacular
"Following the success of last year's event, which also saw strong sales from across a spectrum of exhibitors, I am delighted to report strong interest in exhibiting at 2020's show with enquiries at its highest ever recorded at this time of year," said Lesley Robinson, chief executive of show organisers British Marine.
"Southampton International Boat Show is Britain's biggest and most popular boat show and the team is working hard to ensure that this year's event once again offers visitors of all ages, from
watersports
enthusiasts to young beginners, the opportunity to explore the marine world and get out on the water, whether on a paddleboard, kayak, dinghy, sailing yacht or RIB.
"With an array of boats, products, services and expertise showcased from over 600 exhibitors and a daily line up of B2B and B2C activities, the show is the best platform in the UK for marine companies of all shapes of sizes to do business and network," she added. "Whether you're a British Marine member or non-member, you can exhibit at this fantastic event."