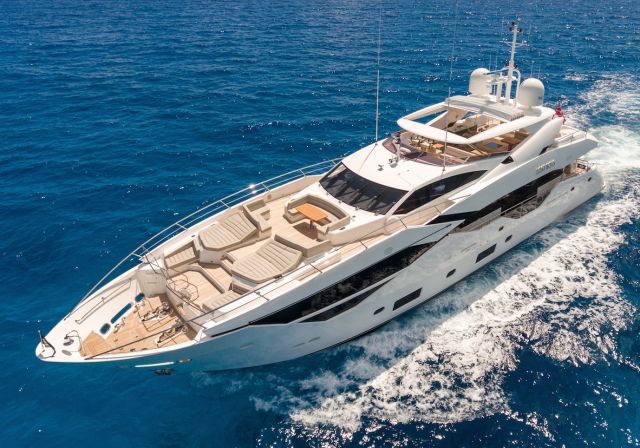 Rolls-Royce and
Sunseeker
International have signed a new agreement for the supply of MTU yacht engines.
The contract will run until the end of 2022 and covers a total of more than 90 MTU Series 2000 V10, V12 and V16 engines as well as V8 and V12 configurations of the Series 4000.
"We are pleased to be entering into another frame agreement with Rolls-Royce," said Andrea Frabetti,
Sunseeker
chief operating officer. "We aim to double our yacht portfolio over the next few years and intend to include new technologies. Rolls-Royce is an excellent partner for this undertaking."
The engines offer power outputs ranging between 1015 kW (1,380hp) and 2340 kW (3,182hp) and will power yacht models in the 25m category.
New propulsion technologies are also to be used, including an MTU hybrid engine for the
Sunseeker
133.
Rolls-Royce has worked with
Sunseeker
for more than 18 years and has so far installed more than 1.8 million horsepower of MTU technology in the boatbuilders' yachts.