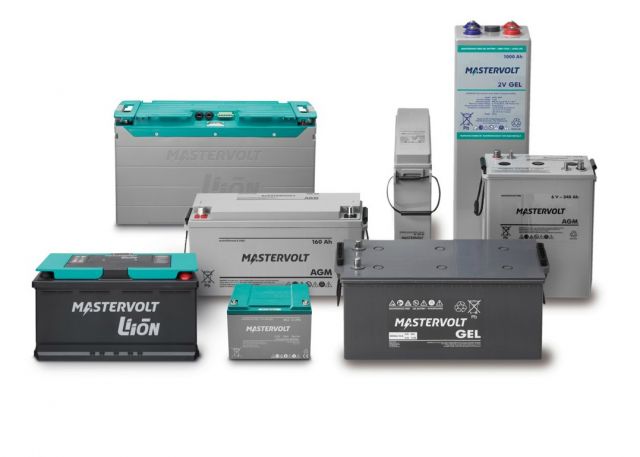 A revolution in power electronics is giving users ultimate control and easy access to information is beginning to make its mark on the marine industry, according to Mastervolt's international sales manager.
Digital switching and the use of apps and smart devices, such as Alexa and Siri, have changed the way we interact with technology and this is beginning to change boaters' onboard power demands.
"Each and every boat owner will demand similar control of their powered systems as they are used to in the home, controlling everything from a smart device," explained Nick Holland, Mastervolt and Power Products' international sales manager. "The marine and vehicle market is not quite there yet but these systems are appearing on superyachts and other high-end large vessels."
Digital switching simplifies the installation of electrical systems through the replacement of complicated traditional wiring. "It is perfect for marine and mobile automotive applications, providing ultimate control of your electrical systems," said Nick.
"Similarly a 'one app' solution has an advantage over many discrete apps so that is where digital switching will really become a more leading product."
Demanding more
The increased use of technology in daily life means that boat owners are demanding more from their onboard power. Electronic devices that require charging, hair dryers and microwaves are all becoming more common on boats and, as a result, batteries and inverters have a higher demand on them resulting in the life-cycle and efficiency becoming a crucial selling point.
"I am convinced that service-ability and reliability will remain important as this new functionality comes through," said Nick. "This is something which Mastervolt is committed to providing for our customers."